A special thanks to our Learning Disabilities Association of Wellington County supporters.
Without your help, we could not continue the work we do for the families in our community.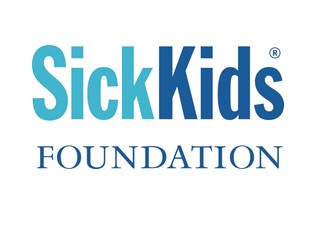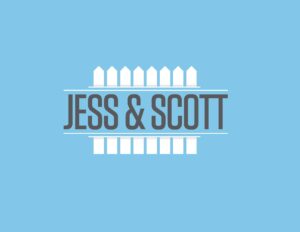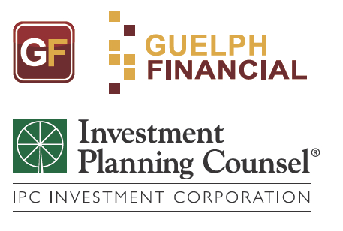 Thank you to Guelph Financial/Investment Planning Counsel and Jess & Scott ( Home Group Realty, Inc. Brokerage) for their Speaker Series Sponsorship.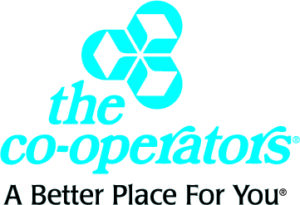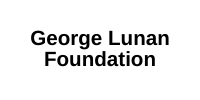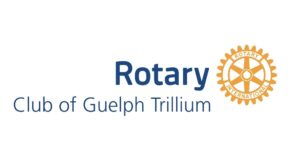 Leanne Children's Foundation