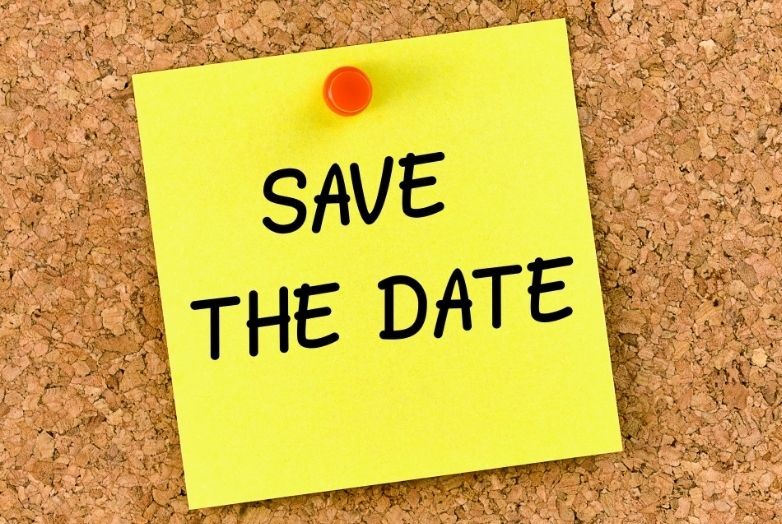 Join us for our 7th Annual Family Conference on Saturday, October 16th, 2021.
Sponsored by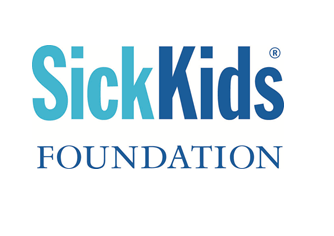 Keynote speaker will be renowned author, parenting expert and consultant,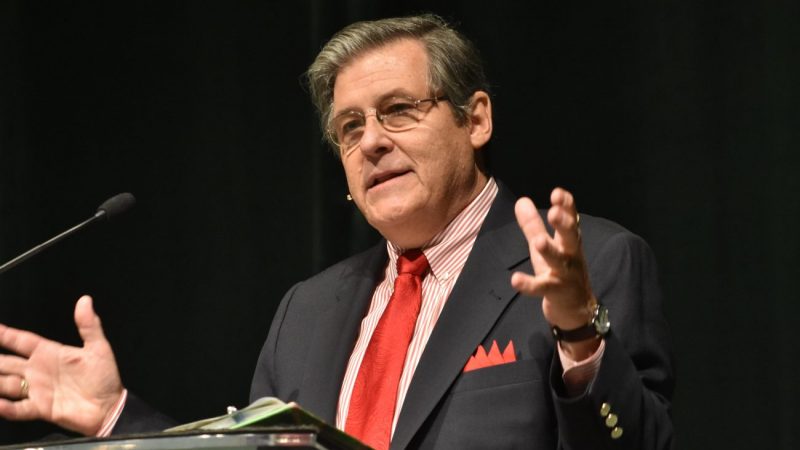 Rick Lavoie, Keynote Speaker for our 2021 Virtual Family Conference
More details coming soon. A fantastic line up of speakers has been booked for this virtual event.
---
Our 6th Annual conference, held on
October 17th, 2020 was a great success!
Sponsored this year by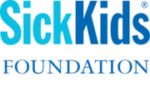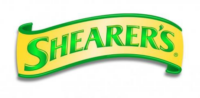 As we receive presentations from our speakers, we will post them here
Productivity & Time Management Strategies
Number Sense; Supporting kids at Home
Mental Health and Learning Disabilities
To receive notification for future events, sign up for our emails:: https://ldawc.ca/blog.html