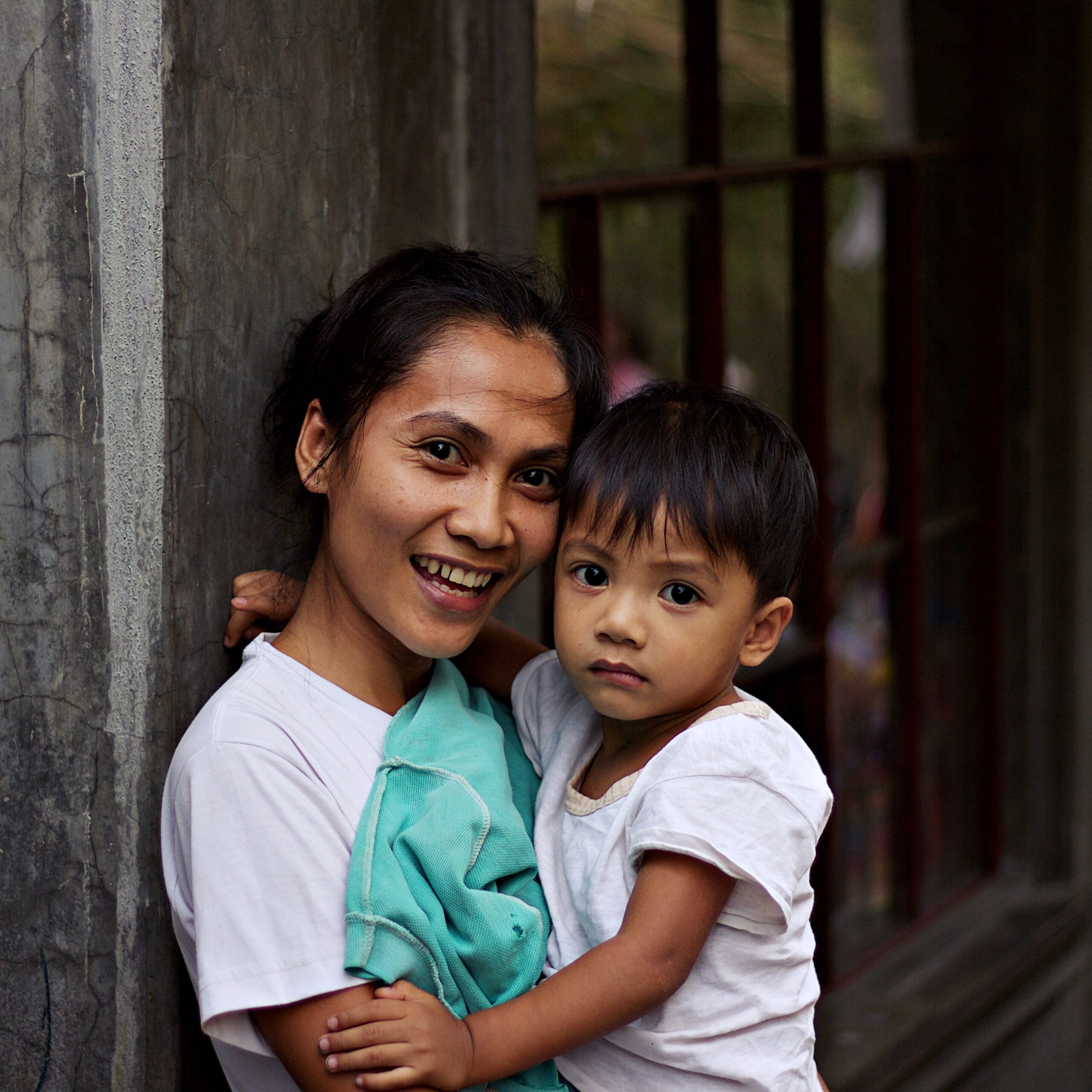 Fostering your Child's Well-being through Relationship and Self-compassion
About our Workshop:
This workshop focuses on two elements that impact your child's well-being: your relationship with your child and helping build self-compassion within them. Speaker Allison will focus on helping parents build and repair their relationships with their kids and communicate/problem solve with them. Speaker Elyse will talk about self-compassion as a way to build self-esteem. With self-compassion, we give ourselves the same kindness and care we'd give to a good friend. The speakers will focus on specific ways to help your child with LDs and ADHD as well.
About our Speakers:
Allison Singh is a Registered Psychologist with the College of Psychologists of Ontario. Allison's area of expertise is working in school board settings and she has extensive experience in the assessment and diagnosis of learning and mental health needs. Having become a parent recently herself, Allison firmly believes that the well-being of children begins with parents and enjoys working with families to improve their communication and relationships with one another. She focuses on Cognitive Behavioural Therapy (CBT) framework, but also draws upon techniques from other therapeutic methods including Dialectical Behaviour Therapy (DBT) and Brief Solution-Focused Therapy.
Elyse Redden completed her Ph.D. in Clinical Psychology at the University of Guelph and is undergoing supervised practice. Her graduate research focuses on attachment, trauma, and self-compassion. She enjoys conducting psychological assessments to compassionately help clients better understand themselves, help parents better understand their children, generate personalized recommendations, and help communicate these findings to others who can help. She has a background in various treatment approaches including: interpersonal/psychodynamic, Acceptance & Commitment Therapy (ACT), Dialectical Behaviour Therapy (DBT), Cognitive Behaviour Therapy (CBT), and other mindfulness and self-compassionate techniques.