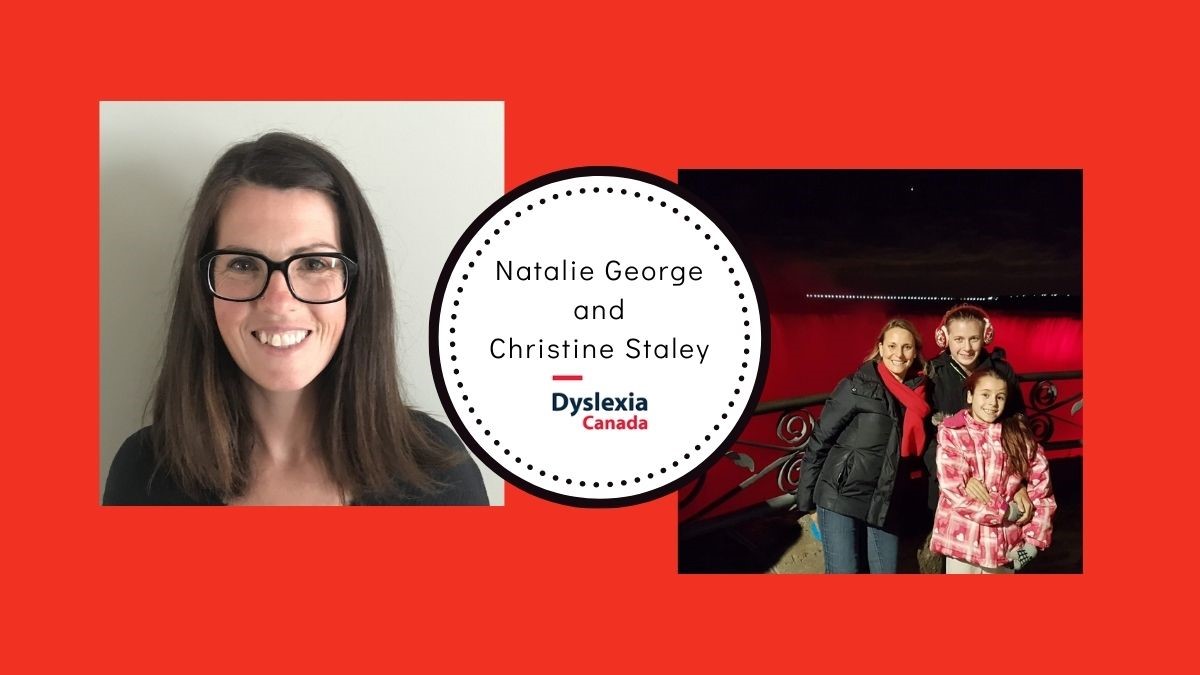 LDAWC Speaker Series – Is it Dyslexia?
Does your child struggle to read? If so, it may be dyslexia.
Up to 20% of students have dyslexia, yet most students go undiagnosed and are instead labeled as slow readers, lazy, and unfocused. If properly identified and provided with research-based support, students with dyslexia can successfully learn to read along with their classmates. Join our session to learn more about what dyslexia is, what some of the signs and symptoms are, and how you can support and help your child both at home and in the classroom. Christine Staley, Executive Director of Dyslexia Canada, and Natalie George, Programs Coordinator of Dyslexia Canada will lead the session and provide information, resources and answer some of your questions.
About your presenters:
Christine Staley is
the Executive Director of Dyslexia Canada, a national charity dedicated to ensuring equal access to education for children in Canada with dyslexia. She holds a law degree from the University of Ottawa and worked at a law firm in Toronto prior to leaving practice to join various non-profits in senior leadership roles. Christine volunteers with multiple organizations and is currently the Chair of the Family Services of Peel. She lives in Mississauga, Ontario and is the parent of two children who have learning exceptionalities, including dyslexia.
Natalie George
is
a french immersion educator with the Limestone District School Board. Natalie received her Orton Gillingham associate training in 2018 and her Multisensory Math Training in 2021. Natalie has completed her FSL Specialist and Special Education AQs and is registered with the Ontario College of Teachers. Natalie is a parent to four children, three of which have various learning difficulties – dyslexia, dysgraphia and dyscalculia.
Special thanks to our Speaker Series Sponsors: