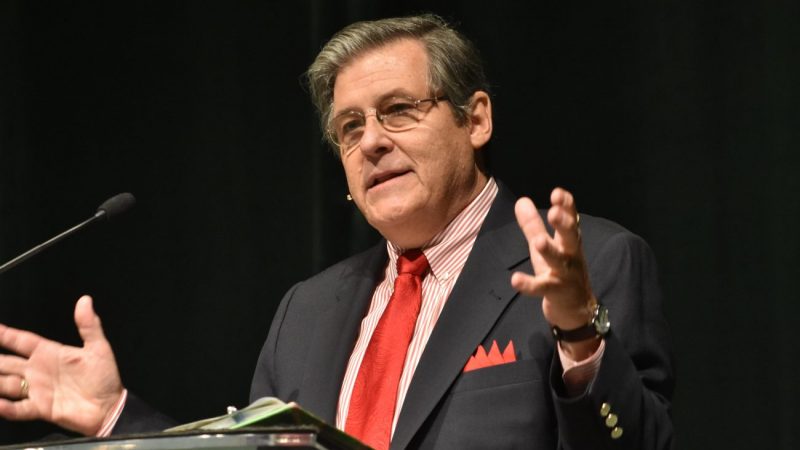 LDAWC- 7th Annual Family Conference
Don't miss this year's exciting line up of speakers at the Learning Disabilities Association of Wellington County's 7th Annual Family Conference! It is being held virtually and is FREE to attend, but registration is required. The theme this year will be social skills and learning disabilities.
Keynote speaker will be world-renowned author and presenter, Rick Lavoie.
The day will include two breakout sessions with your choice of speakers to choose from. For more information, check out our Conference information page here.