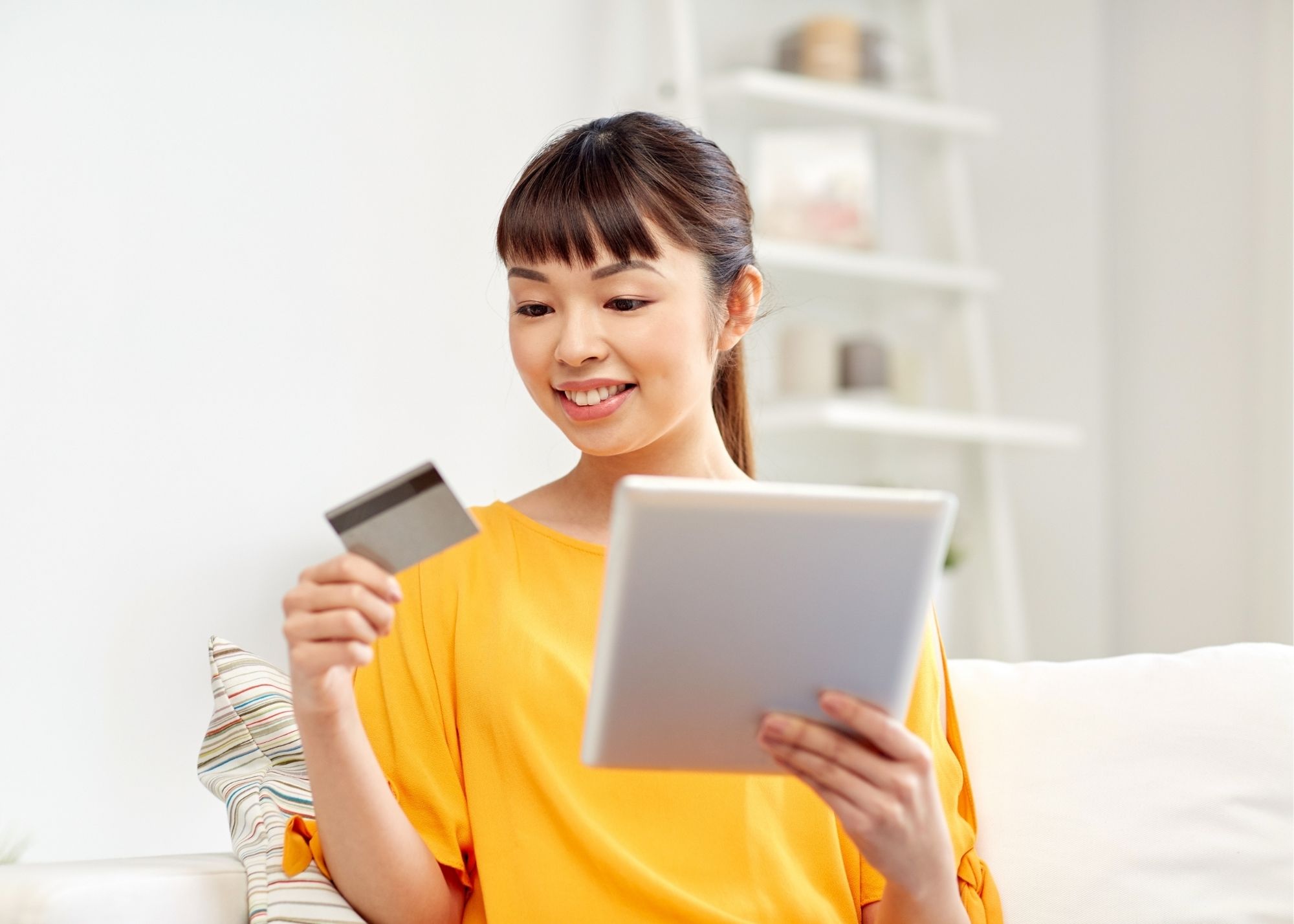 LDAWC-FINANCIAL LITERACY VIRTUAL WORKSHOP – Budgeting & Expenses for 11-14
Financial Literacy can start at any age and is skill that will benefit everyone. This FREE virtual session is meant for children aged 11-14.
About this Event
This workshop is designed to provide financial concepts in a way that is easy for teens to understand. The group will work through budgeting and purchasing for a party! Budgeting is about making choices between what we need and what we want. Staying on or under a budget reaps positive rewards. You are in charge of your choices, but first you have to be aware that you are making them.
Topics to be covered include:
· Understand difference between a want and a need
· Understand the importance of rationalizing needs over wants· Use decision making and problem solving skills to come up with the best solution
· Discuss the importance of a budget and deciphering between needs and wants· Understand the importance of saving and how much things cost
Presented by Christine MacDonald, CPA, CA as part of the CPA Financial Literacy Volunteer Program. All funds raised from registration fees for this event stay with LDAWC and will be used to fund future programs and advocacy support.
A zoom link to the online event will be emailed prior to the event.
Register today!