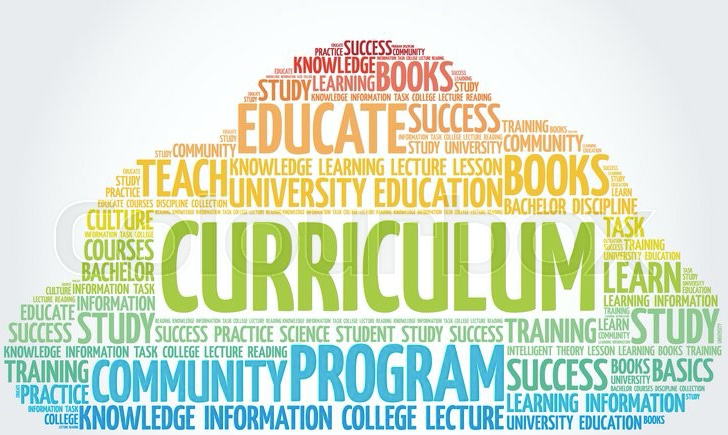 LDAWC – Guide to the Ontario Curriculum
About our Workshop:
The Ontario curriculum is a complex document that is comprised of all subject area covered in public and catholic education. The document regulates what students are taught throughout each level of their schooling. The curriculum is made up of knowledge expectations, skills expectations, as well as values and attitude. Come to an engaging workshop to learn more about how the curriculum shapes your child's education and how you can help from home!
About our Speaker:
Mary is a current student at Nipissing University studying in the Concurrent Education program. Mary is completing a placement with the LDAWC and will use her knowledge on curriculum methods to help parents better understand the Ontario curriculum documents that guide their child's education.
This is a FREE event.