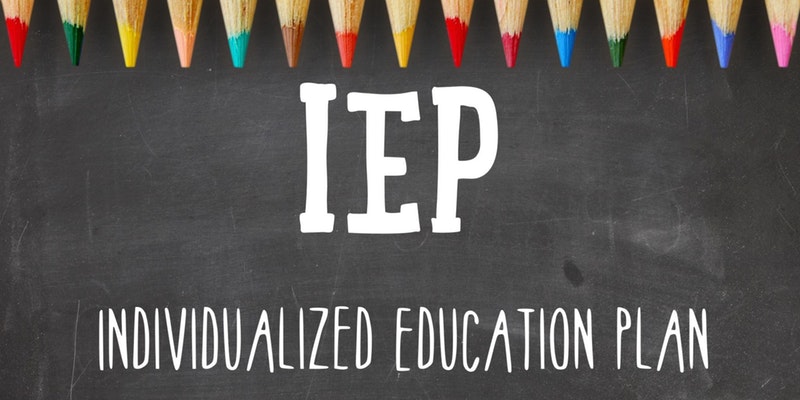 LDAWC – Preparing for the School Year – IEP 101
About our Workshop:
IEPs are complicated, whether you are new to the special education world or not. There are many tips and strategies that can help. Parents need info to collaborate effectively with teachers and administrators and minimize intimidating situations. Learn exactly what information should be in an IEP, and some ideas to be able to craft an effective document to support your child's education goals. Bring your child's IEP along to the workshop!
About our Speaker:
Our speaker, Sue Shaw, is a parent advocate and teaching innovator who has been working to provide education and training opportunities for over 10 years. Sue supports many different entities including parents, administrators, teachers, government and service agencies, and especially people living with special needs. Come find out how you can improve your communication and writing skills to be part of the solution.
$15 ($10 for LDA members)