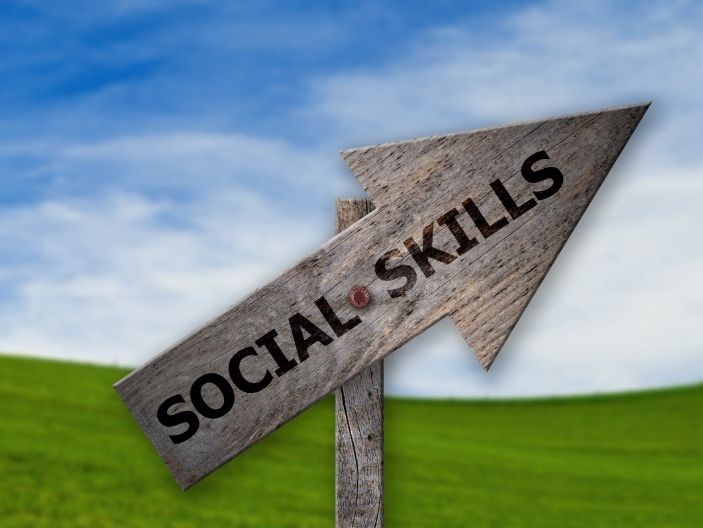 LDAWC-Social Skills Program
Are you looking for a program that assists in the development of social skills and social problem-solving strategies, while also promoting self-esteem and self-advocacy in a supportive environment? Sign up for our:
Summer Social Skills Program
Tuesdays and Thursdays @ 10:00 am to 11:30 am starting Tuesday, August 3rd, 2021 and ending on Thursday, August 26th, 2021
Runs for 4 weeks, 1 ½ hour sessions. Virtually with ZOOM
Cost:  $100.00 members $140.00 for non-members 
We are able to offer this program at a subsidized rate thanks to a generous donation from the Rotary Club of Fergus/Elora.

Program outline: 
The aim of the program is to encourage friendship, positive social/emotional behaviours, active listening, effective communication, and comprehension of social norms.

Help in understanding non-verbal communication, body language, and unspoken social rules

Promote self-esteem and build confidence

Help participants develop social skills, life skills, and problem-solving strategies, including conversation and basic interaction skills
Each participant will receive weekly PDF program sheets. Concepts taught will be reinforced with games and activities!
Who:  Students ages 11-14 with a learning disability or ADHD diagnosis 
What:  Small group  (Maximum 8 children)
Focus: Develop social and life skills, build self-esteem and confidence in social interactions
Program Details:  1 ½ hour sessions, twice a week for 4 weeks, starting Tuesday, August 3rd, 2021 and ending on Thursday, August 26th, 2021
Location: Virtually with ZOOM
Find out more: contact us at 519-837-2050 or email execdir@ldawc.ca