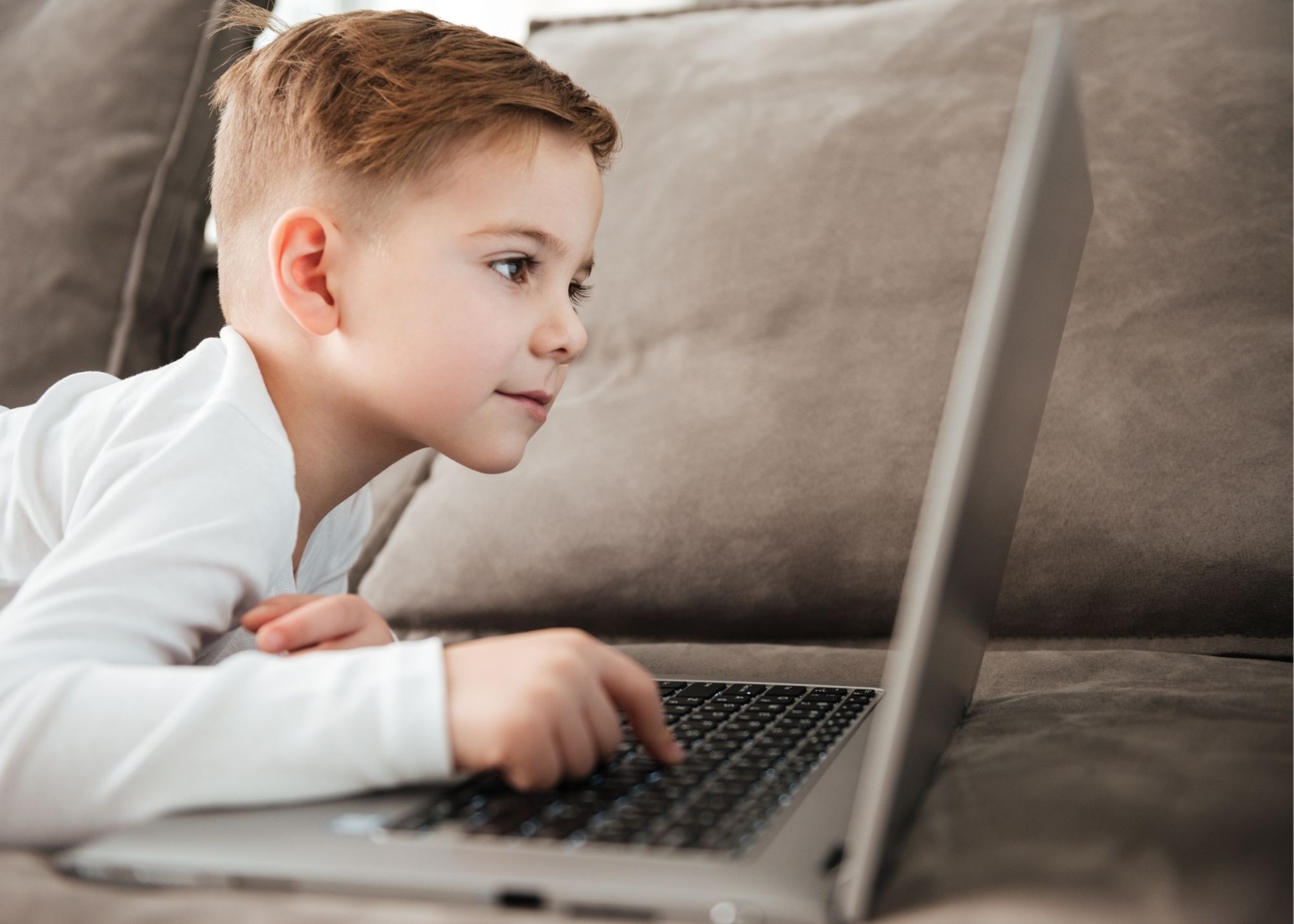 LDAWC- Virtual Parent Support Group (Peer Support Network)
It's a night of sharing as we name some resources, games and books that may be helpful in supporting your child with ADHD / LD.
About this Event
About this Event
Come join our Parent Support Group and meet other parents on a similar journey to yours. LDAWC parent support group's goal is to provide an informal setting to share experiences, challenges, successes and resources. Living, learning and/or working with a LD, or supporting a family member with LD, has its ups and downs. Come learn from others.
Benefits are:
• Learning about relevant resources, supports and strategies
• Insights into what has and hasn't worked for parents and families
• Learning you and your student aren't alone through shared ideas and experiences
• Reduced stigma and stress
COST: FREE