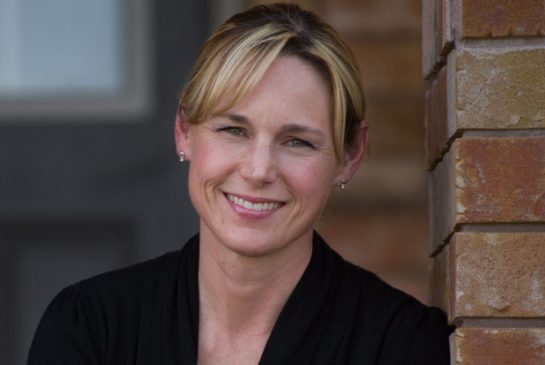 LDAWC-Social Media,Cyberbullying and Safe Internet Use
The internet can be a dangerous place. Join us as police officer Laurie McCann shows ways to keep your children safe while they navigate the internet and the world of social media.
Constable Laurie McCann has been a police officer since 1998. She has been actively involved with Social Media for 9 years now. She has spoken nationally and internationally on Social Media, Cyberbullying, internet safety and Law Enforcement. Laurie previously spent 4 years speaking to students, parents and other police agencies regarding Social Media and the effects of Cyberbullying, Sexting, and safe Internet use. $10.00 for members $15.00 for non-members
**Proceeds from tickets sales goes to support Learning Disabilities Association of Wellington County programs.