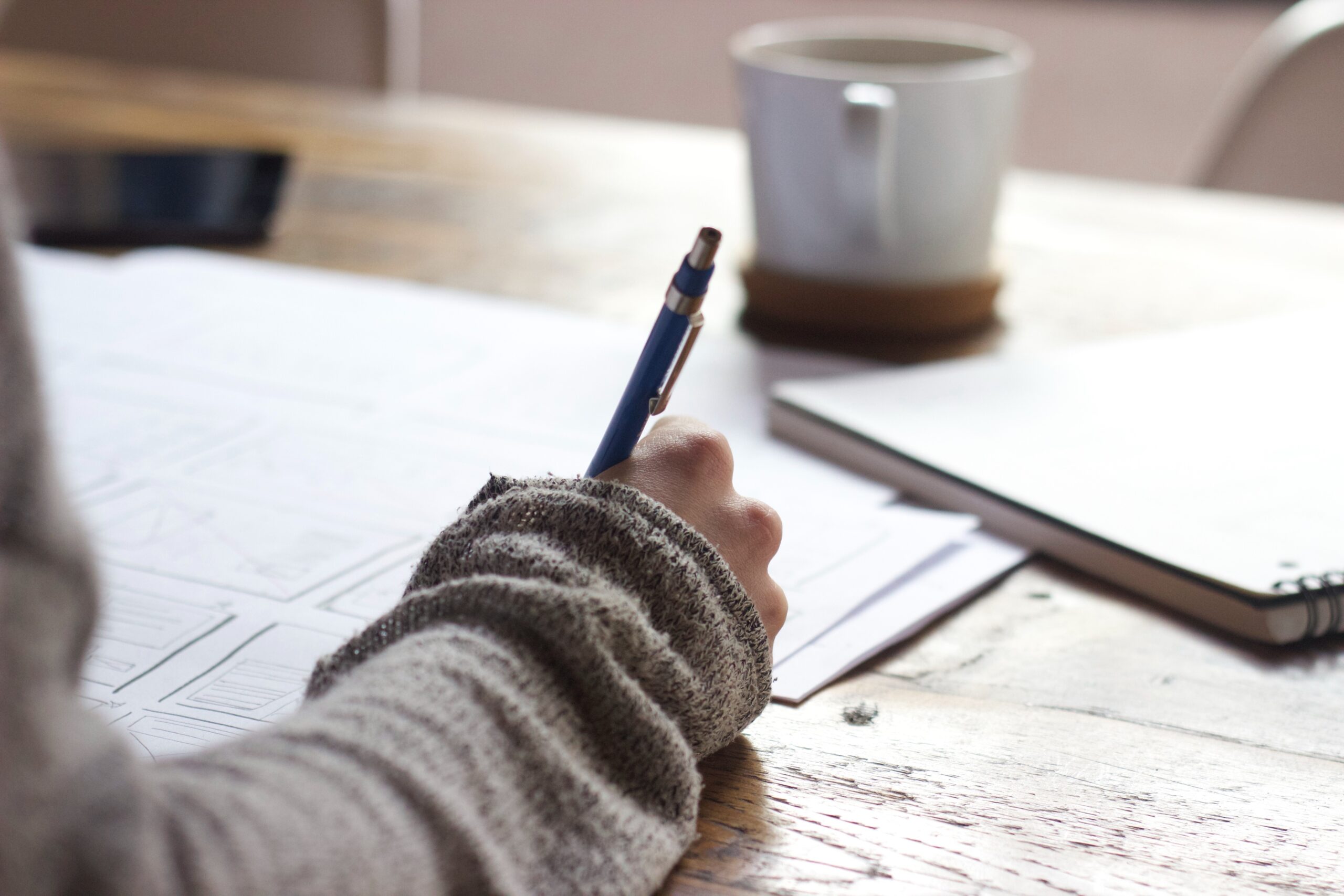 UnderstandABILITY – Demystifying Psychoeducational Assessments
About our Workshop:
A psycho-educational assessment identifies areas of strengths and challenges within a student's learning profile, and provides a deeper understanding of his/her educational needs. It is also a necessity in identifying a student with a learning disability.  Psycho-eds are challenging to understand, especially if you aren't a psychologists or a teacher.
Please join speaker Susan Slack Miller as she explains psycho-educational assessments from a parent's perspective with the intention of making it an accessible and usable document to support your child's academic success.
Come prepared for an evening filled with lively discussion and interactive activities!
About our Speaker:
Susan Slack Miller is an educator with over 25 years of experience supporting students who learn differently.  In addition to a Master of Science degree in Special Education, and Specialist qualifications in Special Education, Susan taught at Trillium Demonstration School in Milton, ON (Trillium is a public school for students within Ontario with severe to profound learning disabilities.) Beyond her teaching role at Trillium, Susan also provided professional development for Ontario educators and administrators. Her work at Trillium resulted in an Amethyst Award, a provincial award that recognizes outstanding achievement.
Beyond her ongoing leadership roles supporting students with exceptionalities, Susan also served as a Board Director for The Learning Disabilities Association of Halton.  She is also the owner of Halton Educational Services, which provides workshops for parents; professional development for educators/administrators; consultations for families; and direct instruction for students with exceptionalities.