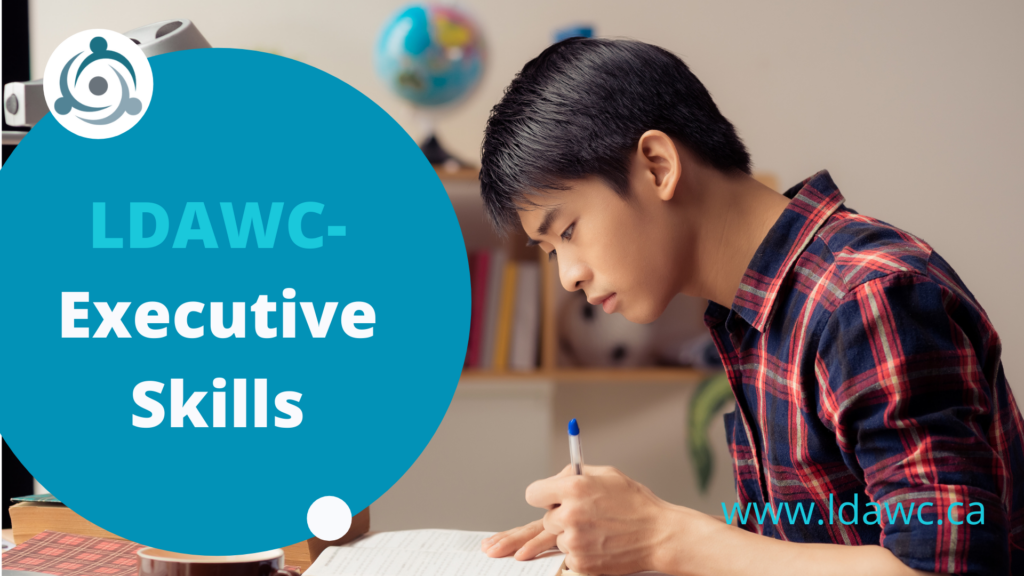 Does your child need to further develop one or more of the skills listed below?
Planning
Time Management
Organization
Task Initiation
Impulse Control
Sustained Attention
Working Memory
Self-Awareness
Flexibility
Perseverance
We are very excited to provide our Executive Skills program, IN PERSON.
WHO: This 8 week program is designed for children between the ages of 11-14 with learning disabilities and/or ADHD. 
*Minimum of 5 students / Maximum of 8 students.
WHEN: Weekly on Mondays, starting Sept 25th, 2023 to Nov 20th, 2023
TIME: 6:30 pm to 7:45 pm
WHERE: Waverley Drive PS
Cost: Free thanks to a grant from the Len and Helen Georgiou Foundation