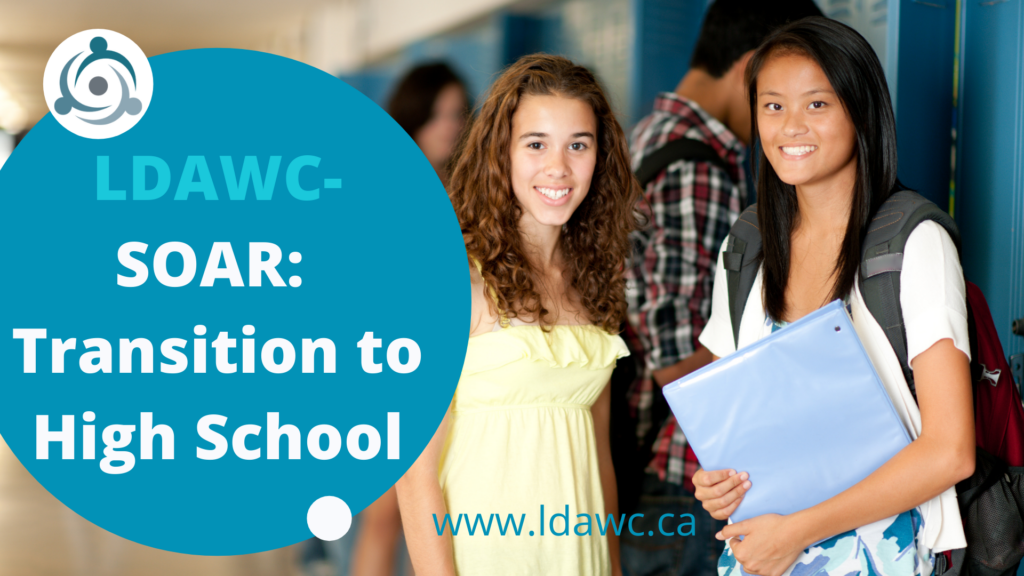 Are you or your child in grades 7-9 with an LD or ADHD?  Looking to prepare for the changes of high school?
Program outline: 
L's and D's – understanding your learning disability, your learning style and a model for problem solving 
Tools for success – 3 key areas – daily work, studying and tests, projects and assignments, and ways to approach successfully
Making Choices for the Future – changes and choices in high school, strategies to stay on top of homework and organizational issues, IEP and accommodations
Group based learning
Each participant will get their own workbooks. Concepts taught will be reinforced with games and hands-on activities!
Who:  Students grades 7 to 9 with a learning disability or ADHD diagnosis
What:  Small group
When:  Once a week for 6 weeks, 
Time:  6:30-7:45
Sign up to receive updates on this and other programs