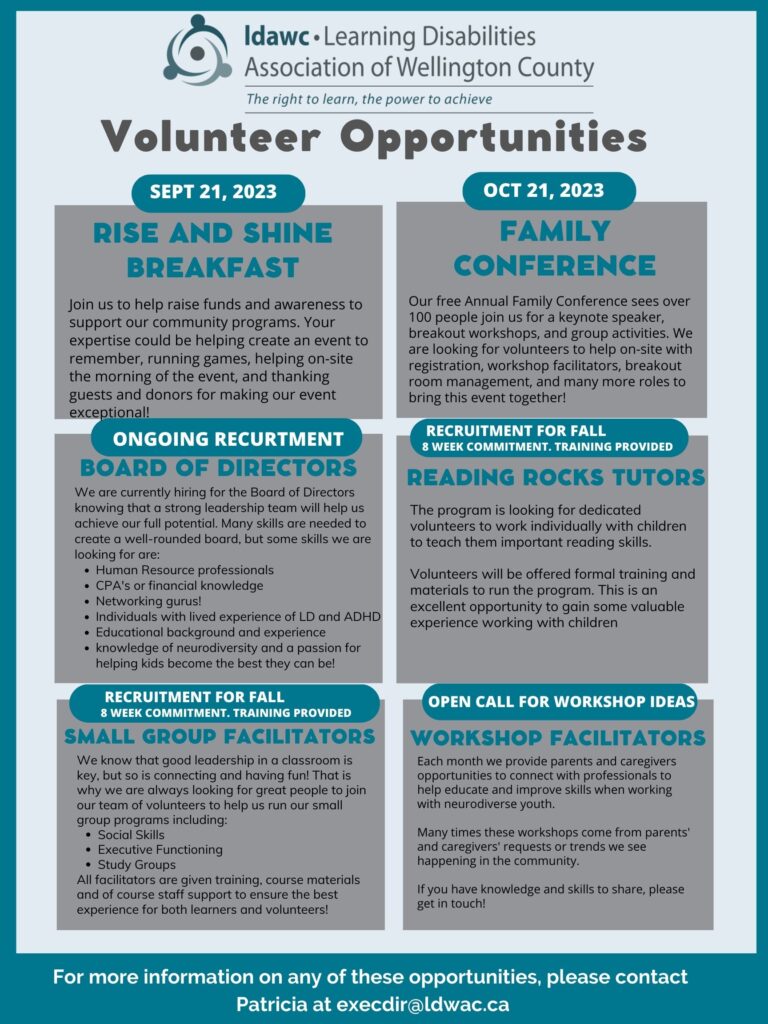 READING ROCKS
We are always looking for great volunteers!
We are looking for enthusiastic, committed, motivated people who would like to be positive role models for our Reading Rocks program.
 In this role you will be working one-on-one with a child aged 6-12, helping them with reading skills. Excellent oral and written English language skills are a must, as is reliable and secure high-speed internet access for any virtual learning programs.  Previous experience working with children or tutoring would also be an asset. Mandatory training will be provided (usually about a week before the program begins) and a reference letter is available at the end of the program upon request.
When:  Programs run for 8 weeks (16 sessions one hour, two times per week)  plus 1 additional hour for activity preparation outside of program hours.
Pay: Please note that this is a volunteer opportunity
You can find the full job description HERE
Becoming a Reading Rocks volunteer tutor is easy!
Applications are accepted year-round.  Upon completing the application, you will be added to our roster.  When new programs are planned you will receive an email with program specifics.  If it works with your schedule and you'd like to tutor, simply reply to the email.  All necessary onboarding will then be initiated.  
Just fill out the application at the link below and you will be added to our roster.  When you find a program that you'd like to be a part of we'll get you onboarded.  The process consists of getting a vulnerable sector check done (unless you already have one issued within one year of the program start date) and then attending a mandatory training session about a week before the program begins.  That's it!
If you still have questions or need more information, please contact: Lynda at [email protected]