A community where learning disabilities are understood and accepted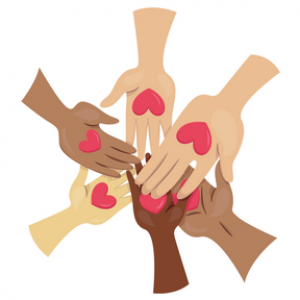 The Learning Disabilities Association of Wellington County is a charitable, nonprofit organization dedicated to improving the lives of children, youth and adults with learning disabilities so that they can reach their full potential.
---
COVID-19 MESSAGE: In-Person Programming has been temporarily suspended
We understand that this is a time of uncertainty and families routines and learning schedules are interrupted. We remain accessible to provide resources and support via e-mail, our blog, on Facebook and Twitter. Our phone line remains open. Please leave us a voicemail message if we aren't able to take your call.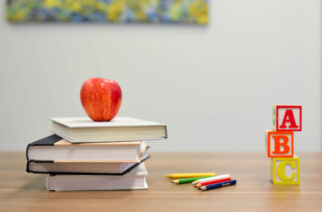 What we do
---
We help individuals and their families who have learning disabilities (LDs) reach their fullest potential.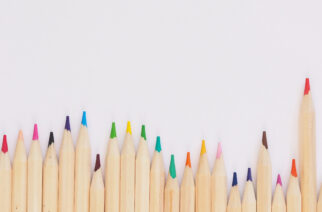 Workshops & Events
---
Join us to learn and get involved!
(Please let us know if you can't afford our workshop fees – we'll waive them.)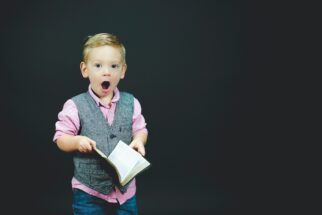 Get connected
---
Read our blog
and sign up for our monthly email newsletter to stay up-to-date on all the LDAWC updates.