WHAT WE DO
We help individuals and their families who have learning disabilities (LDs) reach their potential.
Learn more about us
WORKSHOPS & EVENTS
Join us to learn and get involved!
*Note - please let us know if you can't afford our workshop fees.
We'd be happy to waive them.
Join us
GET CONNECTED
Read our news and sign up for our monthly email newsletter to stay
up-to-date.
Read more and sign up
A community where learning disabilities are understood and accepted.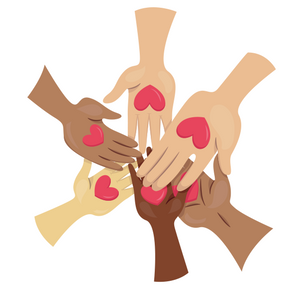 The Learning Disabilities Association of Wellington County is a charitable, nonprofit organization dedicated to improving the lives of children, youth and adults with learning disabilities so that they can reach their full potential.
learn more about us...
2017-2018 Annual Report
During the 2017-18 year, we provided a variety of services and programs, serving individuals and families living with learning disabilities.
We hope you'll take some time to see what we accomplished in our  Annual Report 2017-18.
Upcoming Events
September 18 @ 7:00 pm

-

9:00 pm

October 3 @ 7:00 pm

-

8:30 pm